Sydney's most expensive rental suburbs: Bellevue Hill tops list at $2,695 a week to rent a house
CoreLogic has released data revealing the most expensive rental suburbs for housing and units in Sydney.
Raine & Horne
Bellevue Hill, Vaucluse and Cremorne Point are the top three most expensive rental suburbs for housing, according to new data revealed by CoreLogic.
In Bellevue Hill the median weekly advertised rent is $2,695 with 63.3 per cent rental change in the last five years, and at Vaucluse (17.6 per cent) and Cremorne Point (25 per cent) it's $2,000 a week.
The weekly median is $1,900 at Rose Bay (58.3 per cent rental change) and Tamarama (26.7 per cent), rounding out the top five.
Clovelly, which made number eight on the list at $1,725 a week has the highest rental change in five years at 72.5 per cent.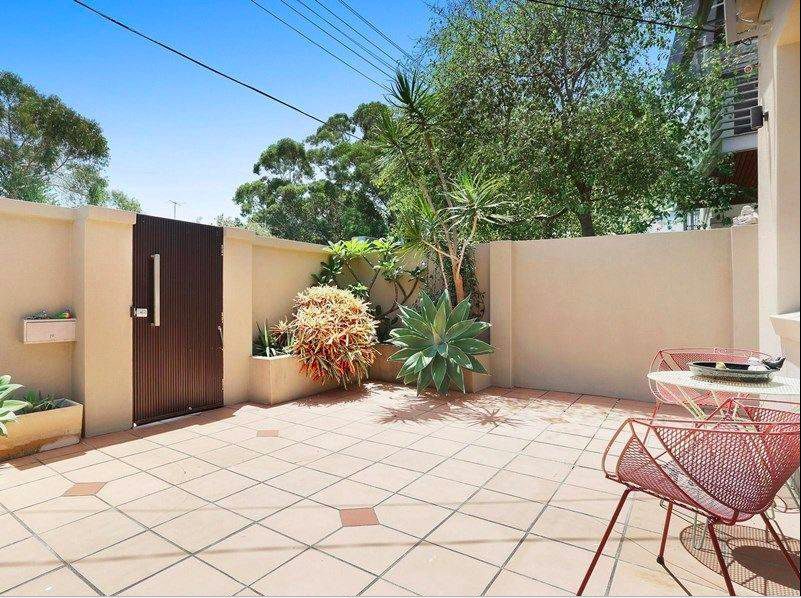 31 Arden Street Clovelly, by Matthew Serrao of Raine & Horne as seen on The Home Page
Susie Reid from Laing and Simmons Double Bay Property Management told WILLIAMS MEDIA the high rental change percentage is likely a result of the suburb becoming much more desirable in recent years due to redevelopment and residential property renovation and upgrades.
"Clovelly has really forged ahead and is a very popular suburb, so the value of property has increased."
"It is a place for young executives that have money to spend and want the beach lifestyle."
"Rafts of high profile people have also moved into the area making it much trendier than it was five years ago."
She added that neighbouring suburbs such as Bronte and Bondi have been popular for many years and Clovelly is now catching up.
The CoreLogic data found Dawes Point the most expensive Sydney suburb to rent units in with a $2,600 median weekly advertised rent.
Barangaroo came in second at $1,548 a week and third was Point Piper at $1,000.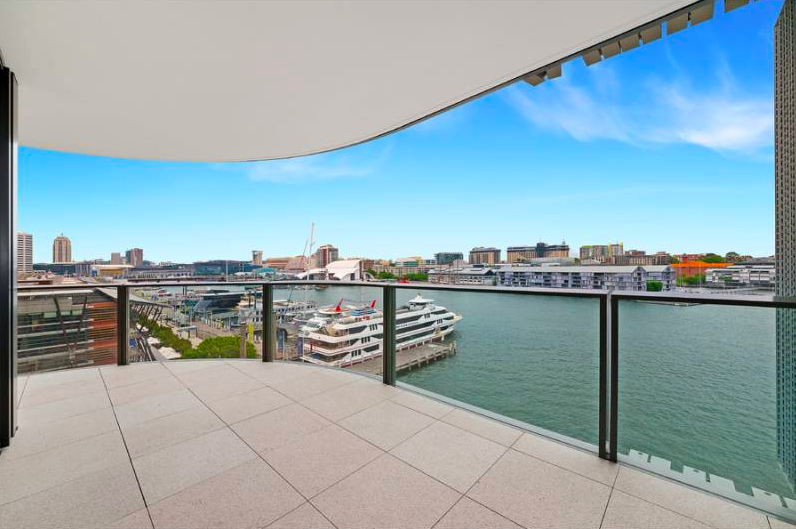 Barangaroo, for rent by Jasmine Quirk of Belle Property Pyrmont as seen on The Home Page
The Rocks and Seaforth rounded out top five with $975 and $900 respectively.
Matthew Mifsud from Raine and Horne City Living said he believes Barangaroo and Pyrmont are the most appealing suburbs to rent apartments in as they provide the inner city lifestyle many are after.
"The city and city fringe will always get the best quality tenants."
"You will always have high demand for those properties due to proximity, as commuting in to the city takes so long."
"People will pay a premium for that convenience."
He also told WILLIAMS MEDIA the rental prices in Barangaroo are decreasing slightly as people are flocking to Haymarket due to the Darling One apartment development.
Haymarket came in at number ten on the most expensive rental suburbs for units, at $800 median weekly advertised rent.
Median weekly advertised rent – houses:
1. Bellevue Hill – $2,695
2. Vaucluse – $2,000
3. Cremorne Point – $2,000
4. Rose Bay – $,900
5. Tamarama – $1,900
6. Dover Heights – $1,800
7. Northbridge – $1,800
8. Clovelly – $1,725
9. Double Bay – $1,690
10. Balgowiah Heights – $1,625
Median weekly advertised rent – units:
1. Dawes Point – $2,600
2. Barangaroo – $1,548
3. Point Piper – $1,000
4. The Rocks – $975
5. Seaforth – $900
6. Tamarama – $895
7. Darling Point – $875
8. Millers Point – $835
9. Milsons Point – $828
10. Haymarket – $800