The Sydney rental market has recorded the highest vacancy rate in 13 years, according to the Real Estate Institute of New South Wales (REINSW) and SQM Research.
Story By: The Economy 18July 2018
Sydney renters are currently spoilt for choice, with vacancy rates at their highest levels in over 13 years, with an estimated 19,572 rental properties empty and available for rent.
Property analysis firm, SQM Research have chewed the data, and found the city's residential vacancy rate to 2.8 per cent in June, up from 2.5 per cent in May and 2.0% at the same time last year.
"Rental vacancies are rising and rents are easing in Sydney due to a surge in building completions and potentially a mild slowdown in the population growth rate. There is now a greater supply of rental accommodation at a time when the growth in rental demand is probably falling a little," SQM Managing Director, Louis Christopher said.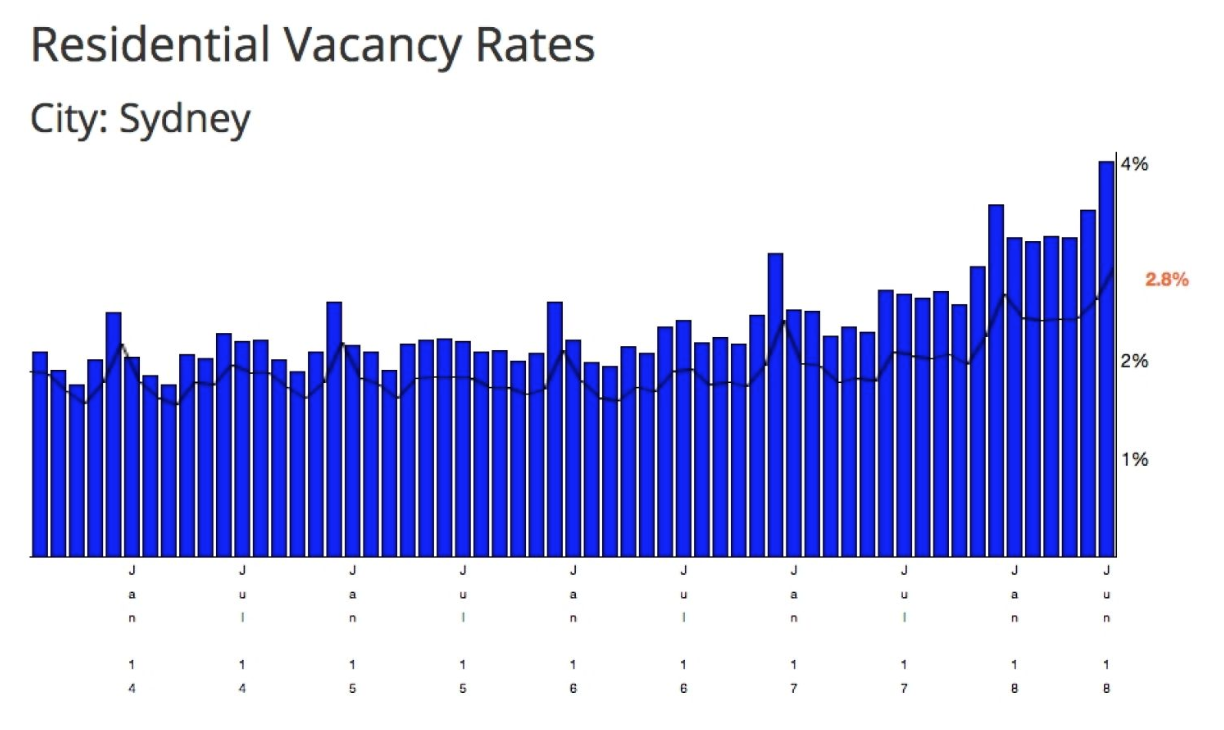 Source: SQM Research
Christopher predicts Sydney rental vacancies to continue rising, as an oversupply of apartments is affects the market.
The Real Estate Institute of New South Wales (REINSW) Deputy President, Brett Hunter, agrees.
"An oversupply of apartments is also affecting Middle Sydney," he told WILLIAMS MEDIA.
What does winter have to do with it?
"Agents have reported fewer enquiries coming through due to the approach of the winter season," Hunter told WILLIAMS MEDIA.
While it is typical for capital cities to see an increase in vacancies during the winter months, as the rental market hibernates, the stark rise in Sydney's vacancy rates have gone beyond seasonal factors, according to Christopher.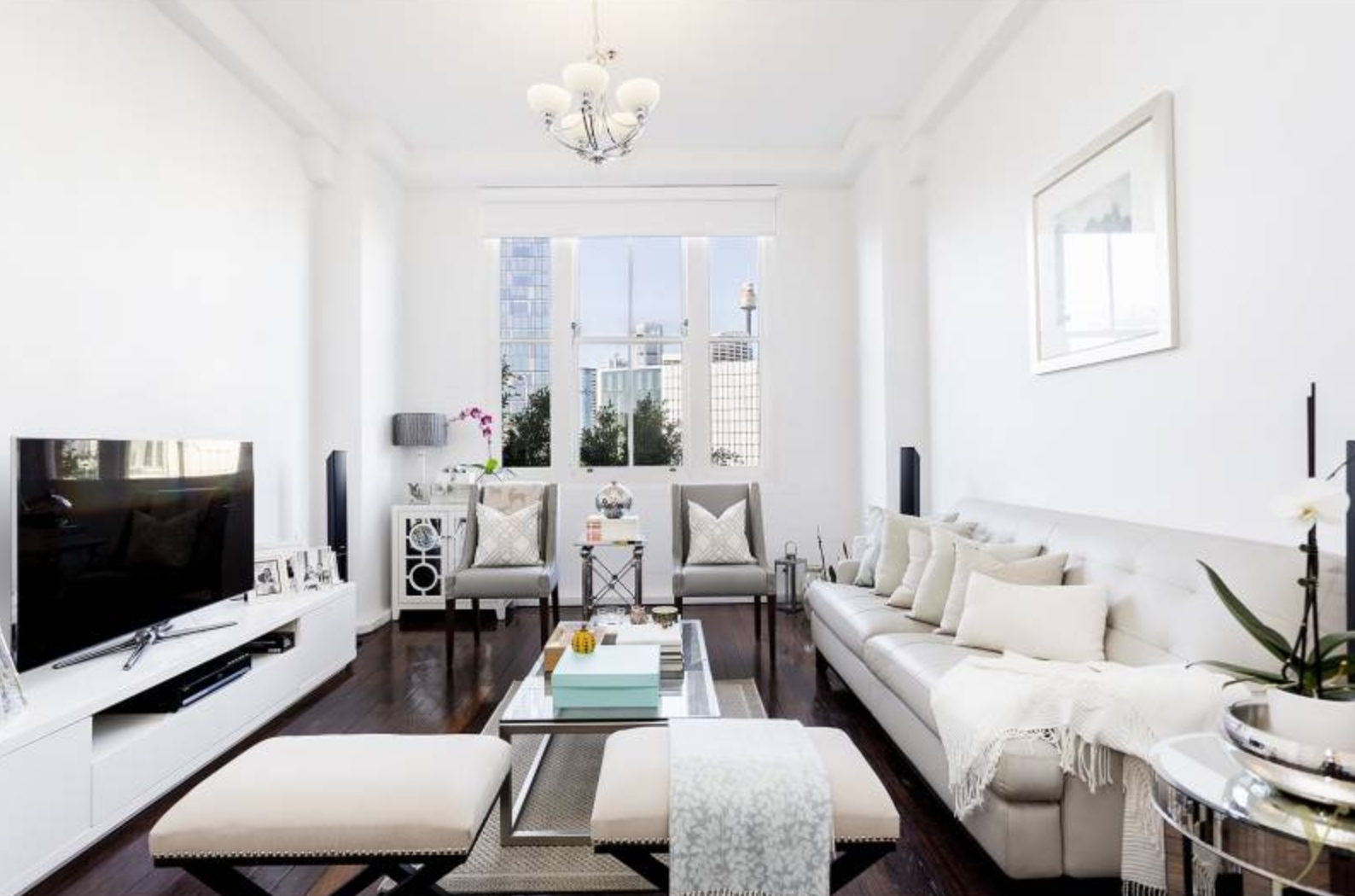 243 Pyrmont Street, Sydney, available for $995 a week through Rohan Alexander of Lifestyle Property Agency as featured on Thehomepage.com.au
"Sydney rents are now down for the year and it is likely rents will continue to slip as there is still a lot of supply coming in the pipeline. I believe Sydney will shortly record a fall in its population growth rate due to a relatively recent steep rise in interstate migration towards Queensland," Christopher said.
Nick Frankel, Business Growth Manager at Morton, agrees.
"The drop is not typical at all for winter. While it is certainly normal for the rental market to drop off slightly in the cooler months, this is certainly not typical, and this is due to the sheer oversupply of rental properties in the market," Frankel told WILLIAMS MEDIA.
Rent drops as vacancies skyrocket
While the average rent in Sydney for a three-bedroom house remains the highest in the nation at $709 per week, rent prices have fallen 0.8 per cent over the month to 12 July, as the upward trend in vacancy rates eases price pressures.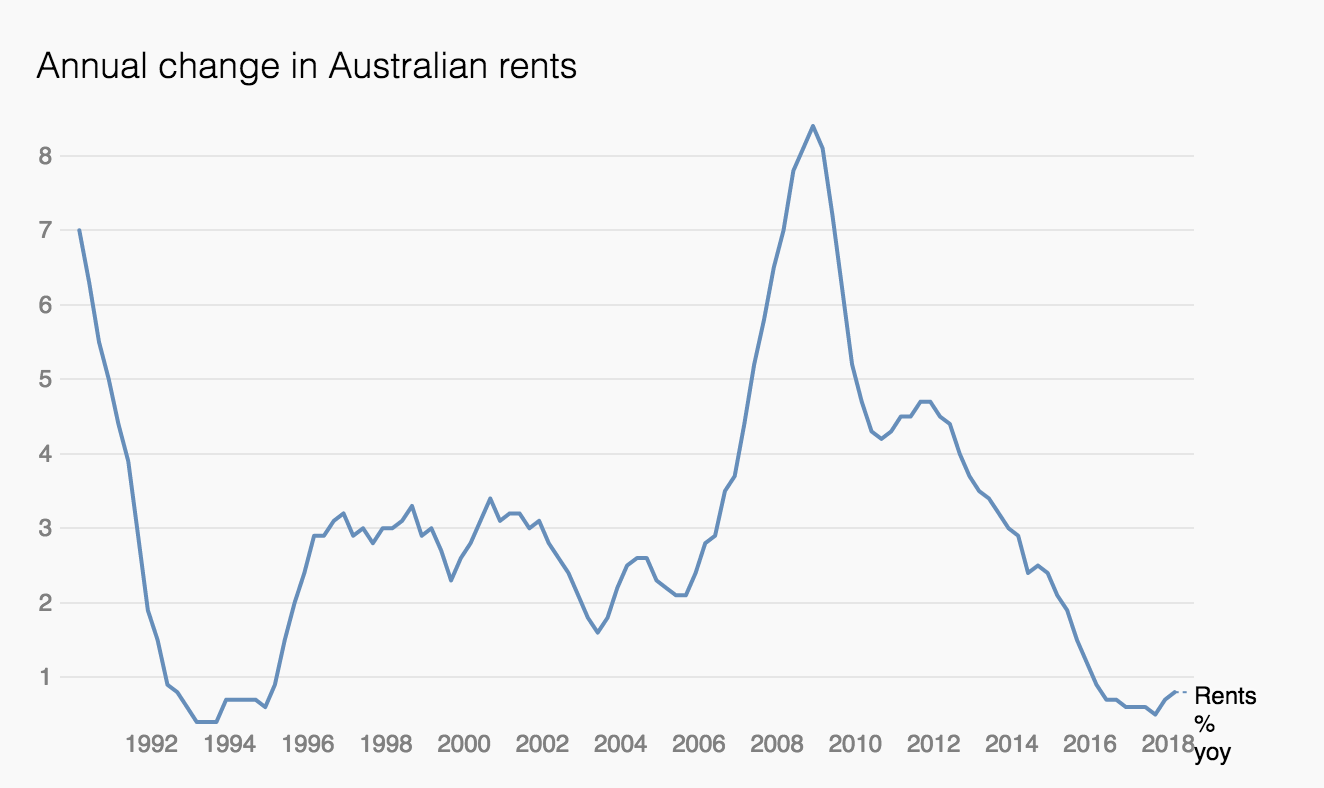 Source: SQM Research
Asking unit rents in Sydney now stand at $522 a week, down by 0.2 per cent over the month. Sydney was the only city to record falls in rents for the year with rents for houses down by 2.2 per cent and units down by 0.1 per cent.
Widespread vacancy rates across Sydney
The vacancy rates aren't limited to certain regions of Sydney – the Eastern Suburbs have also seen a hike in vacancies with a 3.1 per cent increase from the regular 2 per cent increase.
In the Hunter region, vacancy rates rose 0.3 per cent to 1.9 per cent, led by Newcastle which rebounded 0.5 per cent to 2.4 per cent.
The Illawarra gained 0.1 per cent to 2.5 per cent, with Wollongong increasing 0.2 percentage points to 2.3 per cent.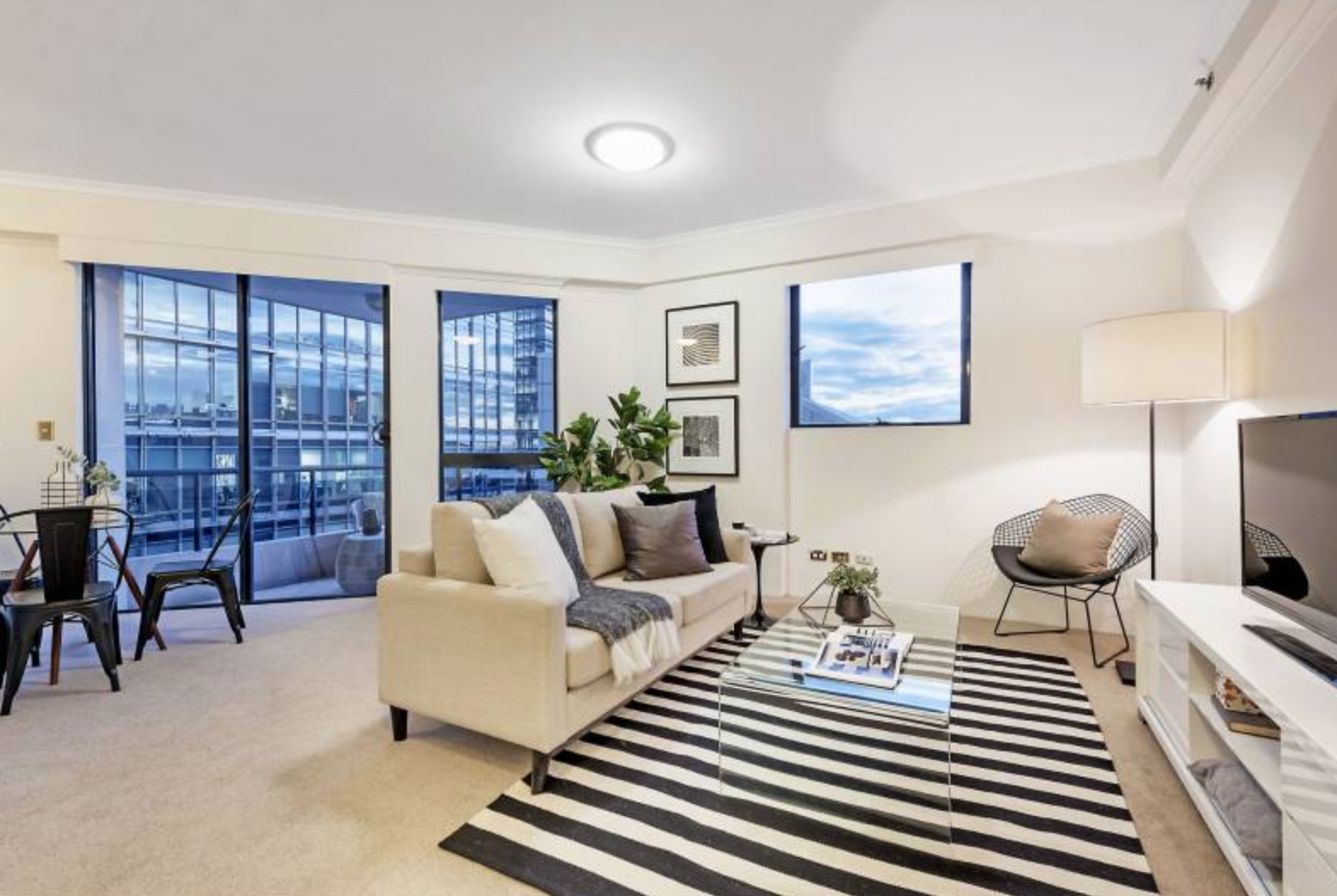 139/365 Kent Street in Sydney, available for rent at $900 a week through Hend Sleiman of Morton as featured on Thehomepage.com.au
Across regional areas, the Central Coast fell 0.1 percentage points at 2.0 per cent, Northern Rivers added 0.2 percentage points to 1.5 per cent and New England gained 0.4 percentage points to 2.3 per cent.
Frankel's advice to landlords is simply to "just get a good tenant".
"Right now, you cannot be too worried about the price. Just focus on getting a good tenant in the door, and keep them," he told WILLIAMS MEDIA.