Well, we are back at it again – lockdown for the next two weeks in Greater Sydney and we have already received tenant requests for landlord rent relief… So what does this mean for owners and tenants?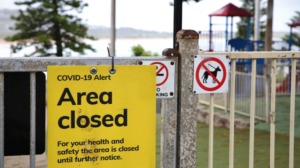 This time the government hasn't given any framework surrounding tenant hardship negotiations. So standard NSW Tenancy Regulations apply.
Essentially it is up to the landlord. They are not required to provide any relief.
The NSW government has however offered a Covid-19 Disaster Relief Payment to help workers adversely affected by the state's public health order.
We strongly suggest affected tenants get in touch with Centrelink regarding this payment before requesting rent relief from their landlord.
If you are a tenant or landlord that would like to discuss this further, please don't hesitate to get in touch with your property manager.