The most expensive property in the world: a Hong Kong carpark worth $4 billion
Story: therealestateconversation.com.au
Hong Kong's second wealthiest person, Lee Shau-kee, has bought a carpark in downtown Hong Kong for a record price.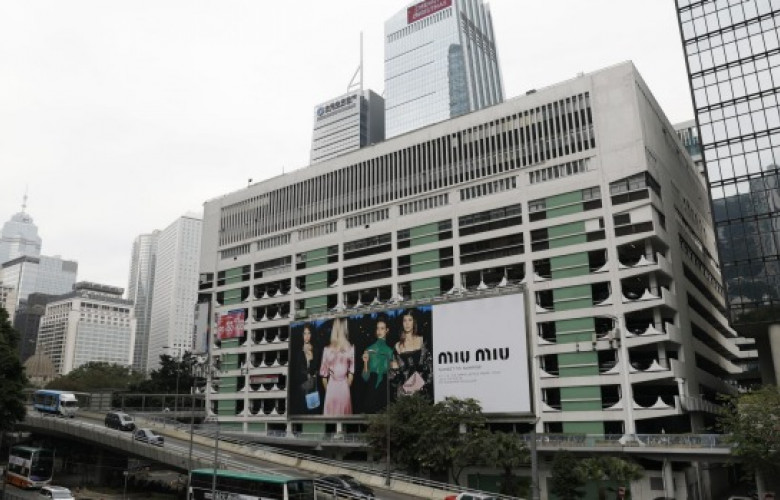 Henderson Land Development has bought a centrally located carpark in Hong Kong, in a hotly contested auction where the final sale price per square foot – around $9,000 – was a record for the crowded city pegged between the mountains and the sea.
Henderson Land, which was founded by Lee Shau-kee, Hong Kong's second wealthiest person, will pay a record $HK23.3 billion ($4 billion) for the property.
Other bidders included local developers, Cheung Kong Property Holdings and Sun Hung Kai Properties. Chinese bidders were mostly absent from the auction, amid tighter regulations on capital outflows.
The market was expecting the property to sell for between $HK14 billion and $HK22.3 billion. Vacancy rates in downtown Hong Kong are less than 2 per cent.
The plot is the first major commercial site to go up for sale in the area for twenty years. Located on Murray Road, the building sits between two flagships buildings – Cheung Kong Center and Hutchison House – which are owned by Hong Kong's richest man, Li Ka-shing.
"The site will be developed into a landmark office building with retail facilities and is expected to be completed in around 2022," a statement from Henderson Land said.
It is expected that Henderson Land will move its headquarters to the building when refurbishments are complete.